Pits And Rotts For Life Rescue is a 501c3 Non-Profit Organization. We
are an all-volunteer organization that does not have a physical shelter so
instead we use foster homes. We work with shelters to save the lives of
pets that have run out of time.
We are dedicated to the responsible rescue and adoption of those dogs
that signify what The American Pit Bull Terrier and Rottweiler were meant
to be - a loving, loyal, and trustworthy family pet. Occasionally we take in
mixed breeds that were wrongly labeled as Pitbulls or Rottweilers.

What can you do to help a
homeless Pitbull or Rottweiler
in need? The possibilities are
endless! Take a look at the
lists below, or come up with
your own idea. You can
always reach
Susan
if you'd
like to help. Thank you

GET INVOLVED!


Become a Foster

Home!




Help us to fundraise!




Walk the dogs in

the

kennel




Hang flyers or set up

a

donation jar!




Link to our website!




Volunteer at events




Donate items on our

wish

list, or


monetary

donations to help us

care




for the dogs in

our

program!




Purchase from our

CafePress Store




Or

shop

at

IGive!

Click
HERE
to view our
Petfinder site

Our adoption application
can be assessed
HERE

Help us save another life.
Pits And Rotts For Life
Rescue, Inc is a 501(c)(3)
Non-Profit Organization. All
donations are Tax
Deductable

Pits And Rott For Life Rescue, INC~~~All Rights Are Reserved

Pits and Rotts For Life Rescue, Inc.
Click the banner to learn how you
can help a homeless persons pet.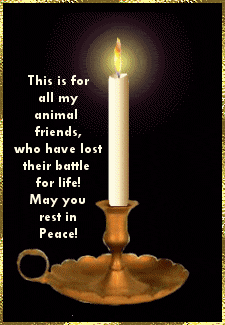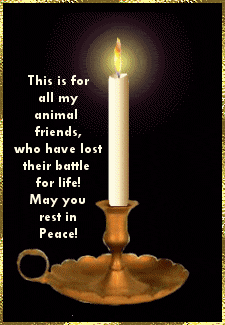 If you would like to mail in donations, you
can do so at:

Pits And Rotts Rescue
P.O Box 970
Randallstown, MD. 21133

We Need Your Help

We are looking for someone that can donate car door
magnets with our rescues name/number/website on it (I have
the pic of what it would look like), dog walkers for the kennel
dogs, someone willing to give the kennel dogs a bath,
someone that can help us make brochures and sponsorship
towards business cards for the rescue. If you are able to help
with any one of these things, please contact Susan at
Prflrescue@aol.com. Thank you for any help you can give